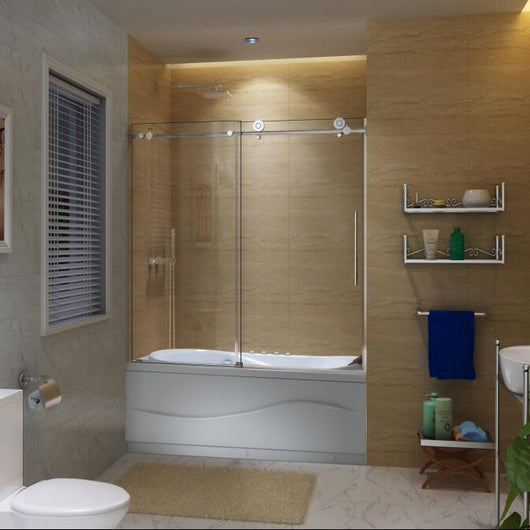 BATHTUB DOORS
Our collection of high-end luxury bathroom frameless doors is sure to please any customer. We have designs and sizes to fit any bathroom décor. With unparalleled quality and attention to detail our bathtub doors are the number one choice for many homeowners and contractors.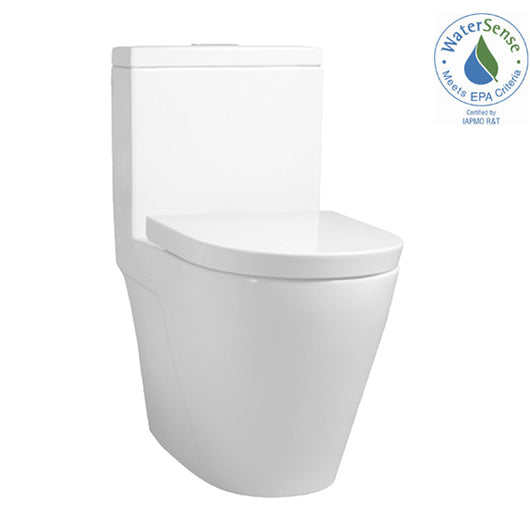 TOILETS
Our beautifully designed toilets offer a sleek design for any bathroom. With multiple sizes and elongated or round bowl shapes you are sure to find what you need at Apollo. Our toilets will help you maximize the space in your bathroom while looking great and working flawlessly.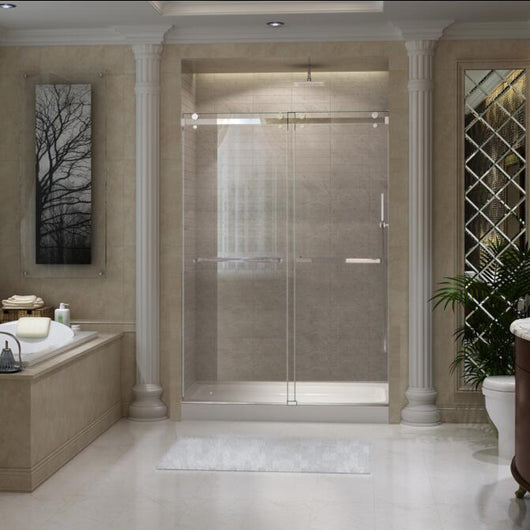 SHOWER DOORS
No detail is overlooked with at Apollo - our shower doors are top of the line and are the perfect addition to any bathroom. Many showers and modern bathrooms require a shower door – a curtain simply won't do. Our variety of styles and sizes are sure to fit any bathroom design.
WELCOME TO APOLLO DISTRIBUTION
We believe the bathroom is the most important room in the house. In the morning we use the bathroom to get ready and center ourselves as we prepare for the challenges of the day. In the evening we use the bathroom to relax and rejuvenate before going to sleep. Because our day begins and ends with the bathroom it is important that it is a peaceful and private sanctuary. All of our product lines have been created with this goal in mind by pairing high quality, durable materials with cutting edge designs. We make sure each product we produce deserves to be in the most important room in the house, and enhances the beginning and end of each day.
Apollo Distribution
OUR EXCLUSIVE SHOWER & TUB DOORS
Glass shower doors and tub enclosures play an important role in your bathroom. Not only do these structures keep water contained within the bath and shower where it belongs, but also they impact the overall style and decor of your space. While traditional shower doors and tub enclosures relied on a metal frame for structural support and strength, homeowners now have the option to choose frameless enclosures, which eliminate frames in favor of thicker glass and heavy hardware.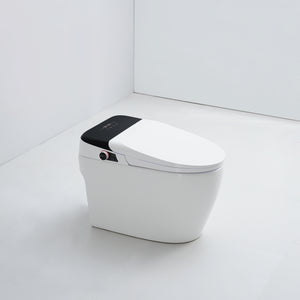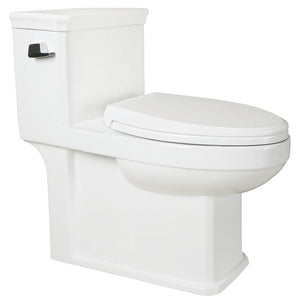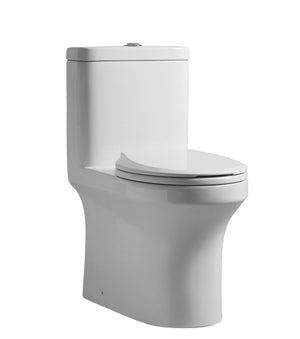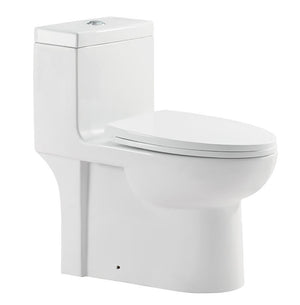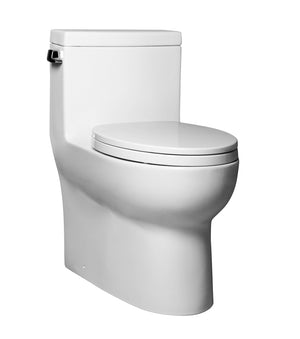 Brand new
Toilets Collection

Use this section to easily call attention to one of your collections. We'll show photos of the first 5 products.

Shop All